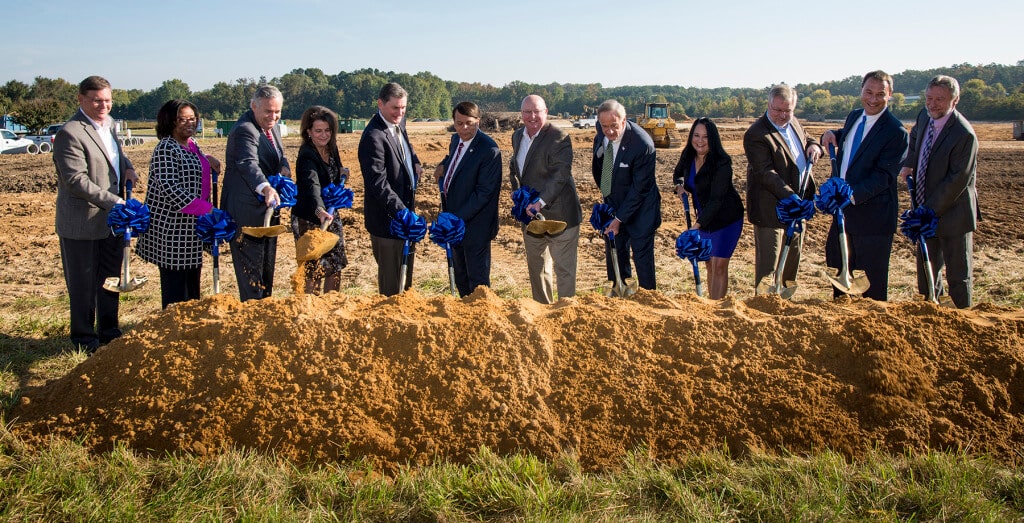 Chesapeake presented the design team with the unique challenge of co-locating two individual business subsidiaries into an efficient and cost-effective headquarters that could serve the unique needs of both Eastern Shore Natural Gas and Chesapeake Utilities. To meet that goal, the team utilized an integrated design process that included Tevebaugh Associates (Architecture), Furlow Associates (Mech / Elec / Plumbing / Fire Protection), Baker, Ingram and Associates (Structural), Becker Morgan Group (Civil) and Brandywine Contractors, Inc (Construction Manager).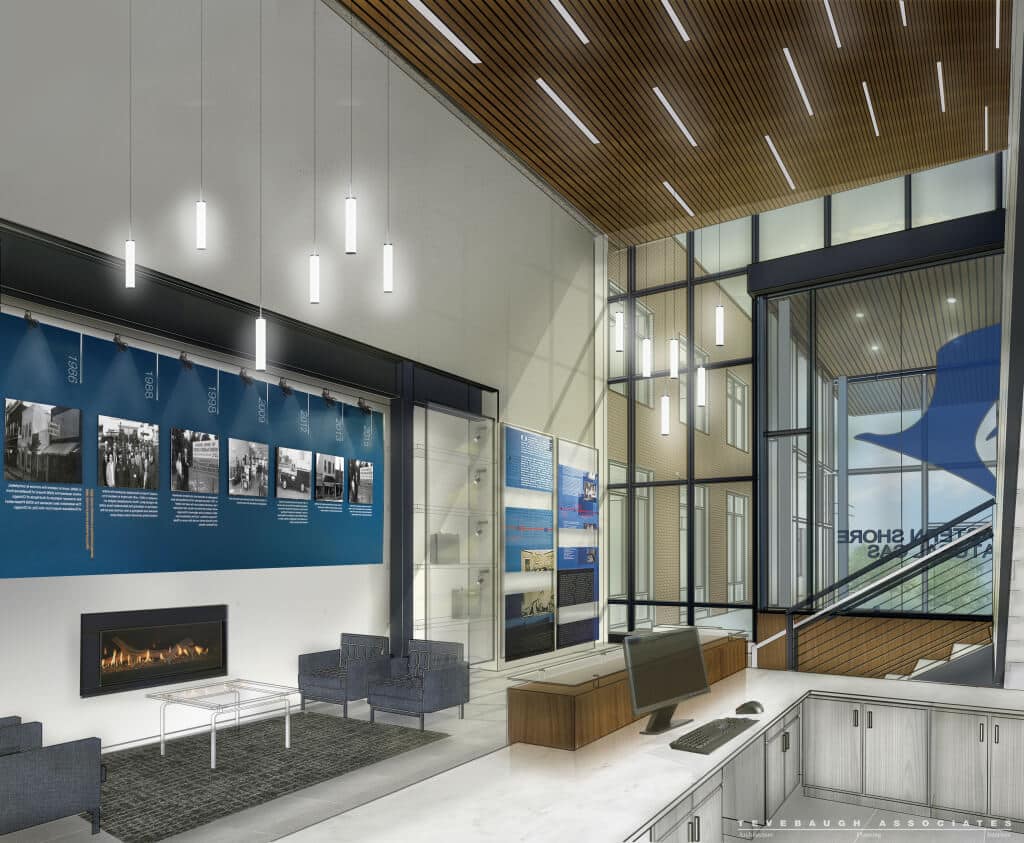 The construction project is currently scheduled to be completed in 2018 and will house approximately 250 employees from Eastern Shore Natural Gas and Chesapeake Utilities.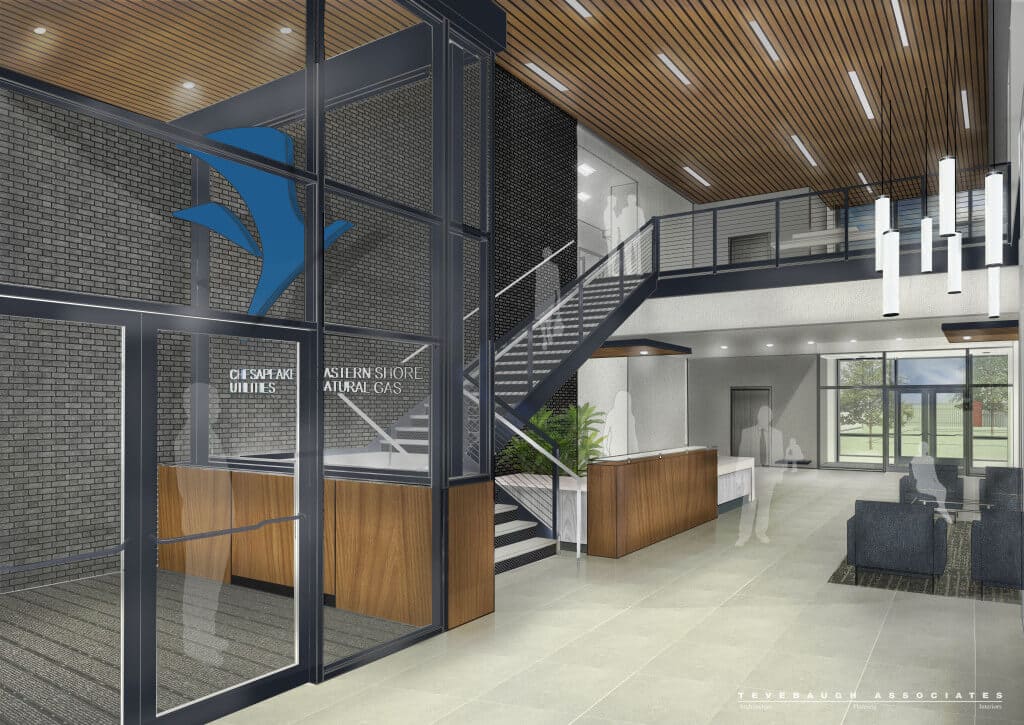 Chesapeake Utilities Corporation is a publicly-held energy services company distributing natural gas and propane in Delaware, Maryland and Florida. Originally founded as the Dover Gas Light Company in 1859, the company has served the communities of the Delmarva Peninsula for over 145 years.