We are excited to announce that respected architects Charles Ryan, AIA and Curtis Harkin, AIA are joining the Tevebaugh Architecture team, creating a­­­ specialized design service as part of the new Homsey Studio at Tevebaugh Architecture!
Since 1935, the Homsey name has been synonymous with some of the most significant buildings in the Delaware region. Chuck and Curt will continue that legacy at Tevebaugh, providing clients an expert design service offering through the Homsey Studio at Tevebaugh Architecture.

With this specialized service offering, Tevebaugh Architecture adds 70+ years of experience to our team, and creates an unparalleled portfolio of design expertise for our clients with Chuck and Curt in project leadership roles alongside the Tevebaugh team of creative design leaders.
Sean Goodrick, Director of Studio Operations for Tevebaugh Architecture conveyed "This is one of the most exciting developments in the story lines of two of Wilmington's most respected names in architecture. I began my professional design career at Homsey almost 20 years ago, and I could not be more excited at the opportunity to play a part in continuing the legacy of the Homsey name here at Tevebaugh Architecture.

Together with my business partners Bill Lenihan and Shawn Crowley, we extend a heartfelt welcome to Chuck and Curt as they join the Tevebaugh team to continue the outstanding level of design and project leadership for which they are known."

Please join us in welcoming Chuck and Curt to our team of passionate project leaders, and we look forward to the exciting opportunities that lie ahead. For project inquiries, please contact homseystudio@tevebaugh.com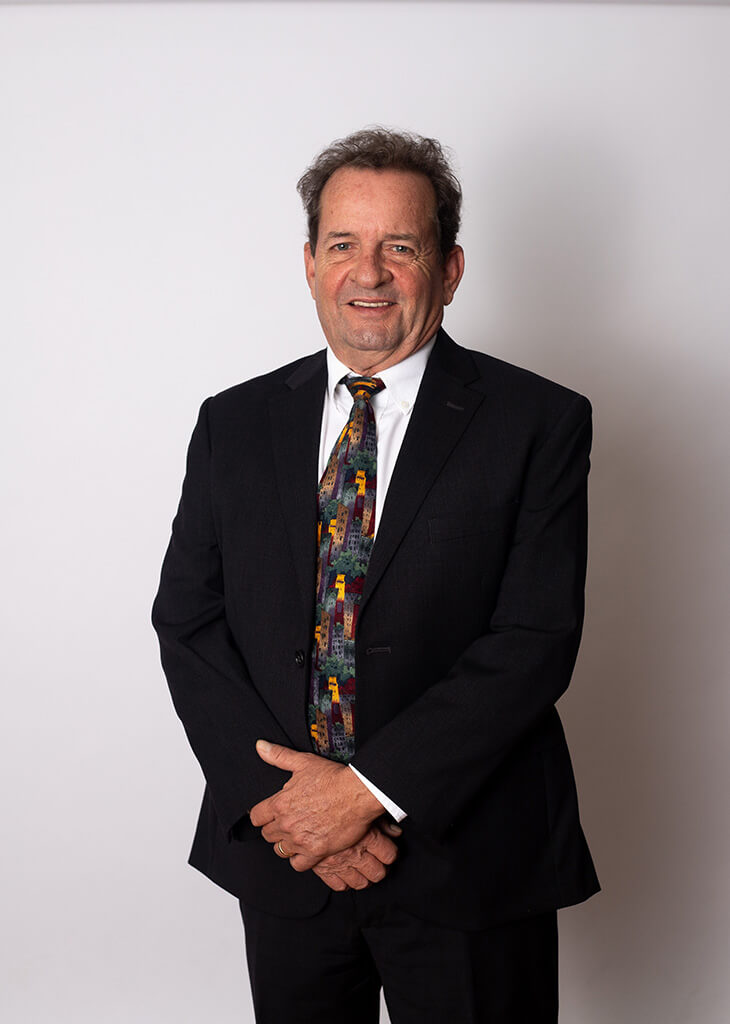 Charles B. Ryan, AIA brings over 40 years of experience to each new project with a wide-reaching expertise in a variety of projects, including corporate, institutional, educational, cultural, and historic preservation. Chuck's leadership in regional historic preservation has created an important legacy through projects like the Ships Tavern District revitalization, The Baby Grand Theater, The Queen Theater revitalization, and most recently the Uptown! Knauer Performing Arts Center adaptive re-use in West Chester, Pennsylvania.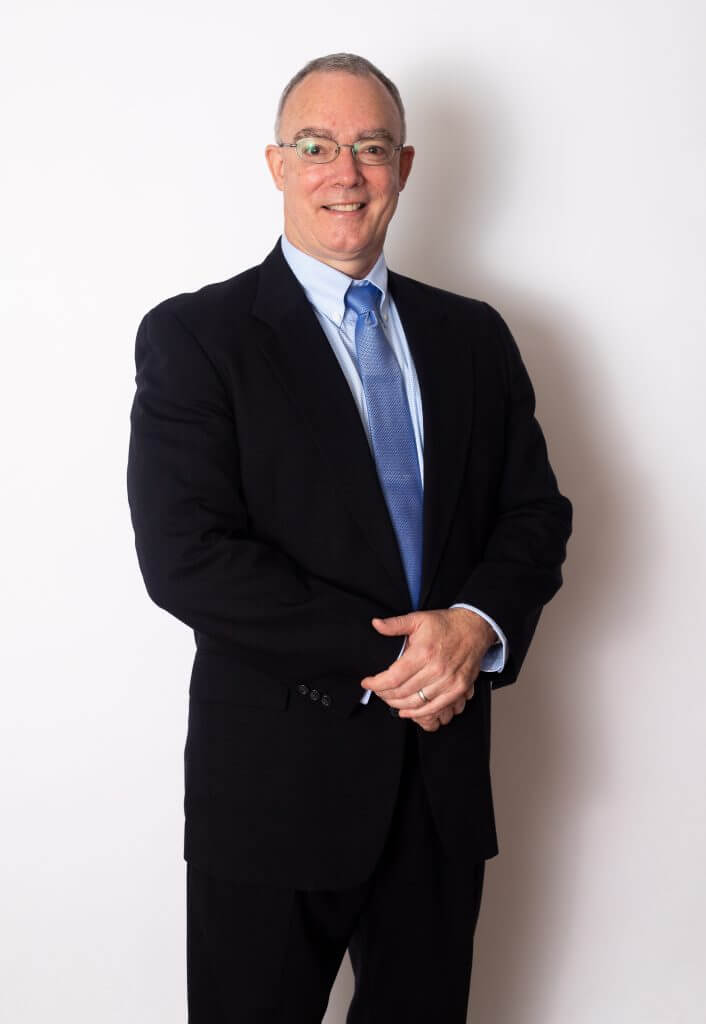 Curtis C. Harkin, AIA brings 31 years of experience, and a passion for wholistic design, from concept to completion. Curtis is proud to be a key contributor to the revitalization of downtown Wilmington through his design and supervision of many award-winning adaptive reuse projects, including the restoration of two monumental LoMa District projects: the Queen Theater, and the Ships Tavern Mews revitalization. In addition, Curt's important regional contributions also include the new Camp Arrow Head dining and events hall, and the Wilmington University Brandywine Campus.