Tevebaugh is excited to announce the opening of our new studio in Philadelphia!
Tevebaugh is teaming up with Benjamin's Desk at 1608 Walnut Street in Center City to expand our collaborative, open-studio work culture into the Philadelphia market. Located in the historic Sun Oil building, the new work space features day-lit open work areas, conferencing and collaboration spaces, as well as private offices.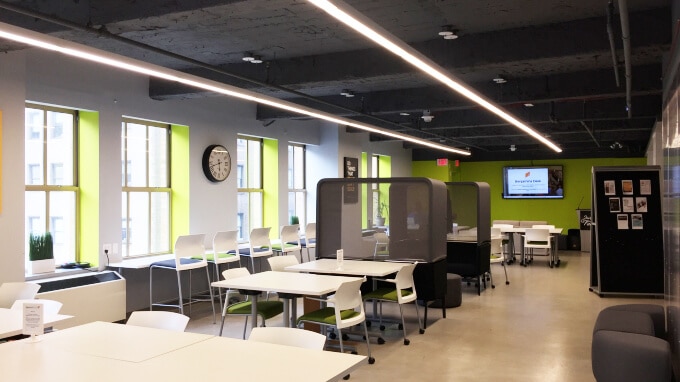 The Art Deco building, listed on the National Register of Historic Places in 1983, was designed by Tilden, Register & Pepper in 1925, and served as the Sun Oil Company headquarters for over 50 years. To this day, the building remains an integral part of the Rittenhouse commercial district.
Our expansion into Philadelphia was more than a decision to find office space. The Philadelphia office also enhances our professional services through a collaboration with real estate and finance expert Ed O'Brien, and award-winning architect and planner Adam Glaser, AIA LEED AP.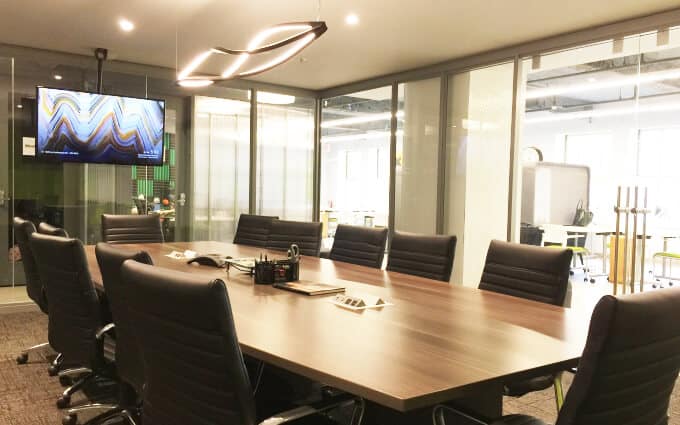 In addition to serving our clients, the office also provides our designers throughout the company the opportunity to work out of the Philadelphia office while taking an active role in all of the valuable learning and collaboration opportunities that are offered in the Philadelphia design community.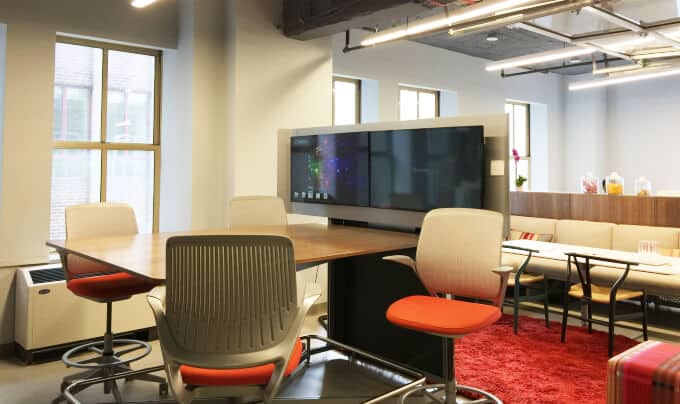 Stop by and see us on the 12th floor if you're in the area!